We Know Reupholstery
With 150 years combined experience in the Brisbane upholstery industry our qualified trades people take pride in their work providing prompt and professional services to all our customers.
Whether it's restoring a piece to original condition or modernising it with a refreshing new look, no requests are out of the question.
We organise the entire process for you, from the initial in-home quote to arranging transport pick-up and delivery. All you have to do is choose your style and select your new, updated fabric. Our experienced in-home consultant can also assist with that.
Free Estimate
Enter your details below to receive an obligation free estimate..
Our Services
Our qualified Brisbane upholstery and timber craftsmen have 150 years' combined experience and can breathe new life into your tired or outdated furniture. With free in-house quotes and a 12-month workmanship warranty on all reupholstery, The Upholstery Man will be your first choice.
Our Approach
At The Upholstery Man, we're here to help you get the outcome you want with your unique piece. Whether it's that special occasional chair or your everyday lounge and dining chairs, commercial or domestic, we have the expertise to bring it back to life.
We have hundreds of fabrics to suit your style and taste. You can choose from high performance, easy clean and even washable for extra longevity.
Our Brisbane upholsters are prompt and professional and The Upholstery Man provides obligation-free, in-house quotes and advice.
Free Quotes

Best Advice

Dedicated Team
Our Project Photo Gallery
Our Workshop
Our main, full service sewing and upholstery Brisbane workshop is located in Everton Park, with other specialised workshops located in Acacia Ridge, Springbrook and the Sunshine Coast.
We service all of Brisbane's upholstery needs, from Beenleigh to Ipswich and as far north as Cooroy on the Sunshine Coast.
We do not have a showroom at our workshops. Instead, we bring the showroom to you in the comfort of your own home. Call us now to arrange an obligation-free, in-home quote.
Hello, Thank you for the safe delivery of our recovered lounge suit. We are very happy with the result and wish to thank everyone at the Upholstery Man for their work. Jayne B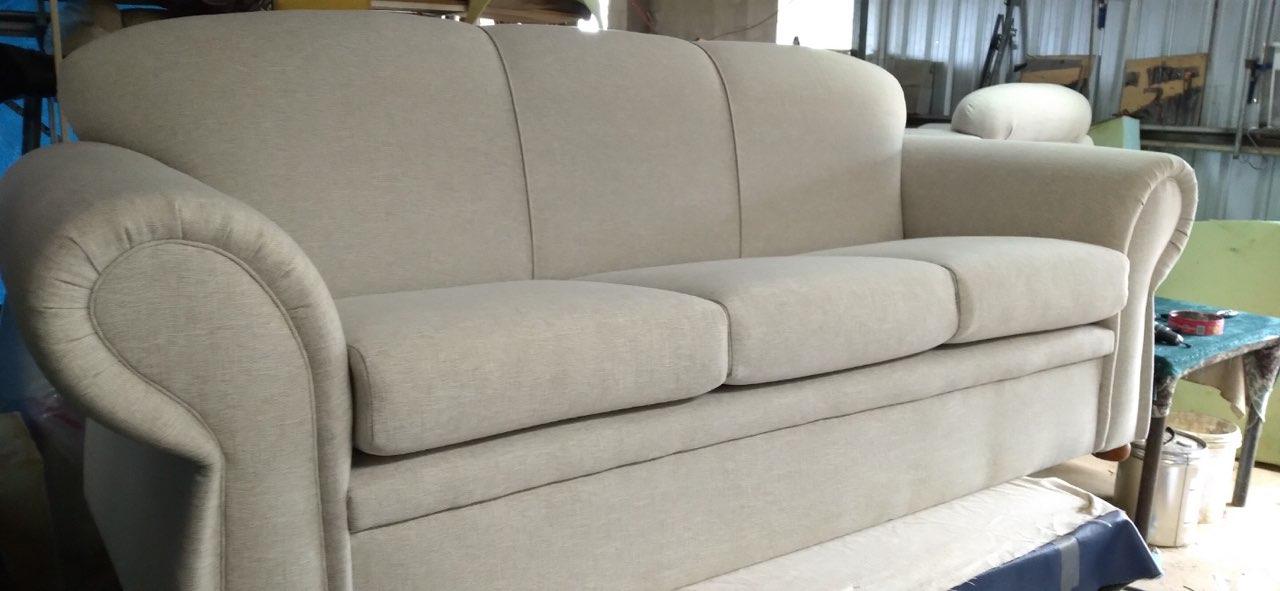 Jayne
Just want to say how very happy I am with all the work your company did for me , the quality and finishes are a very high standard, I will certainly be recommending your work, and also many thanks for…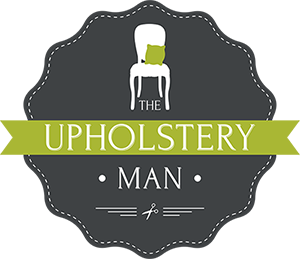 Trish
"We're very happy and would recommend The Upholstery Man services to others."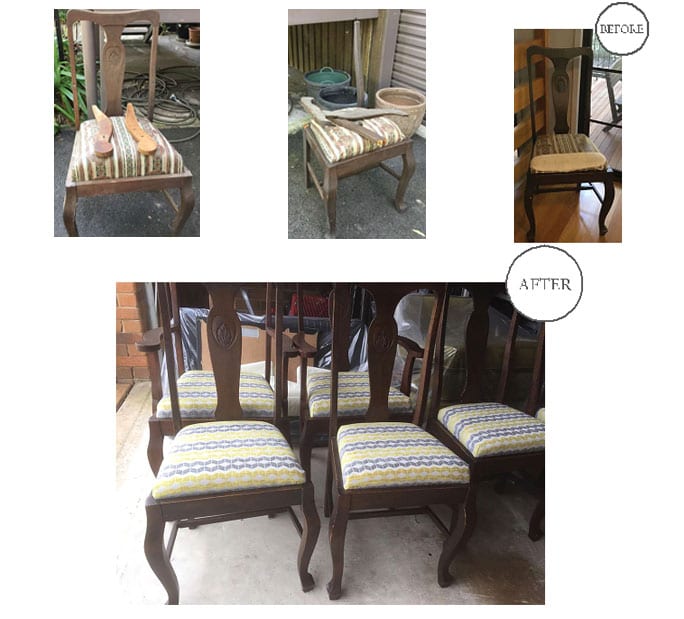 Aloysa
"It is all magnificent and just as comfortable as it always was. We would like to say a big thank you to you and ask if you could pass on our thanks to your upholsterer and everyone involved. We couldn't…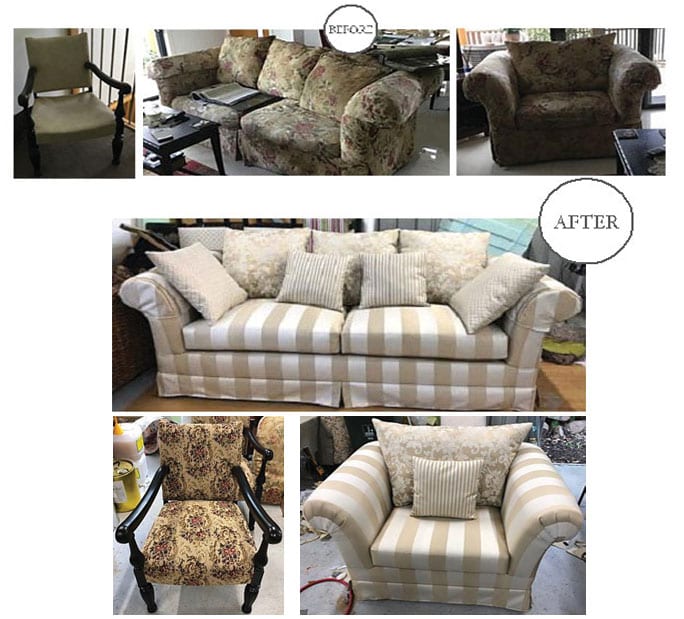 Charles

"I have just received our lounges back – they look fantastic! And are even more comfortable than before. Thank you so much for everything you did – we really appreciate your efforts."

Jenny

"Wow! Amazing service, great communication and quality work."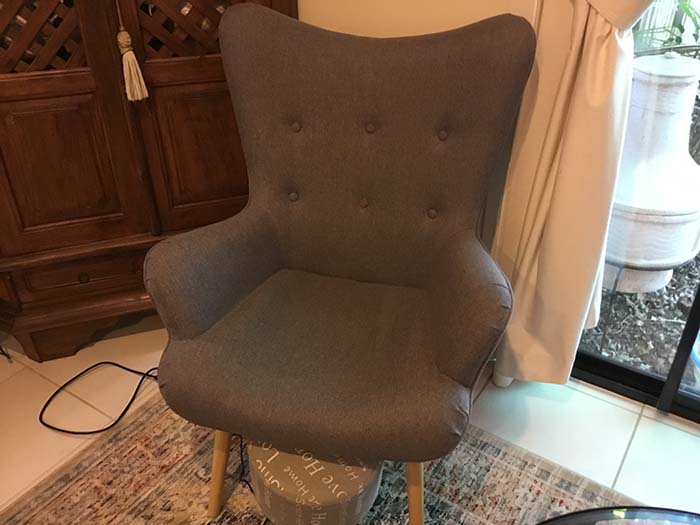 Pete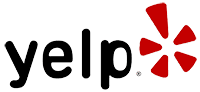 "Rang to get some work done to my couch which has a lot of sentimental value. Had a lovely guy come out and do a fantastic job. I would definitely recommend them to all my friends."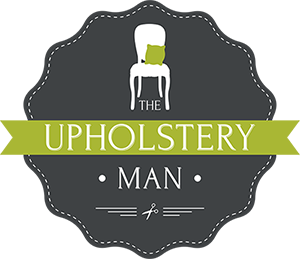 Rogers Pools
"I would highly recommend the team at The Upholstery Man! They did a fantastic job recently on my mothers chair. The man who came out to the house was very knowledgeable and the lady in the office made me feel…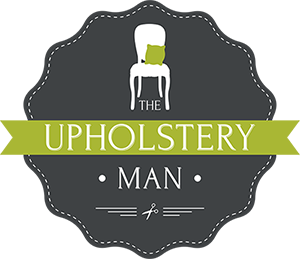 Greg
"Very good service, high quality workmanship, great to have the pick up and delivery as part of the service."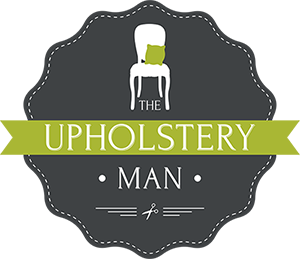 Helen
"Terrific job on our antique dining room chairs."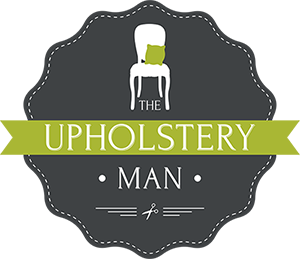 Norah
"My friends told me it wouldn't come back looking exactly the same. Nothing could be further from the truth. It is done beautifully and I couldn't be happier with the end result. I had spent over a year trying to…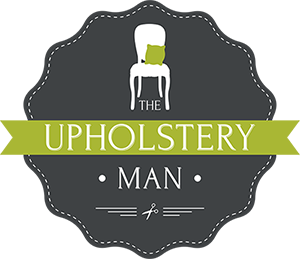 Elizabeth
"We recently had our lounges upholstered by The Upholstery Man and we are absolutely thrilled with the job, they look fabulous!! I found the overall service really easy and I would highly recommend."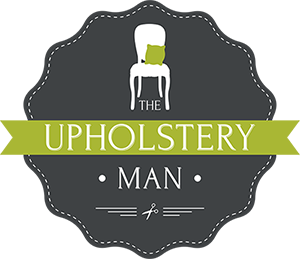 Victoria
"My parents recently had their antique bedroom chair refurbished. The quality is amazing, it has brought the chair back to life! They lady in the office was nice enough to liaise with parents and myself to help coordinate pickup and…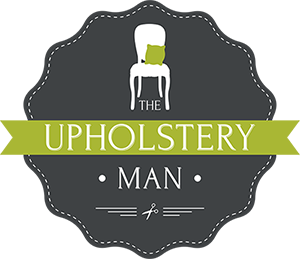 Robert
"Great service and wonderful workmanship! They do quotes on weekends :-)"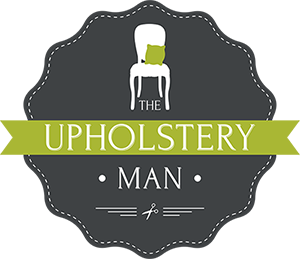 Kerryn
"Thank you very much, I received my beautiful lounge yesterday, LOVE it! Thank you very much"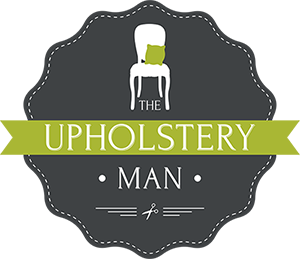 Olga
"The suite arrived and we are very happy with the upholstery. Thank you."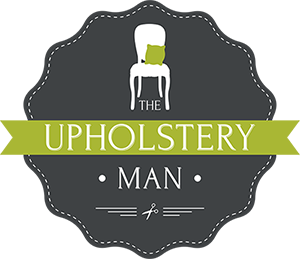 Lorraine
"We have received our chairs and are very delighted. They look very impressive around the table. Will gladly recommend your company for the service and workmanship."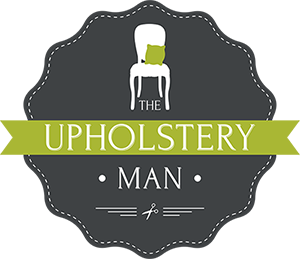 Mike and Carol
"The chairs came back today and we are really pleased with them. Thank you for doing them so well."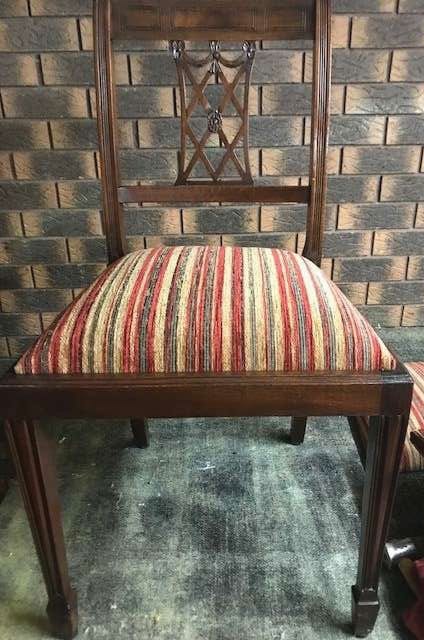 Jenny
"I wanted to say thank you to you and your team, everything is beautiful."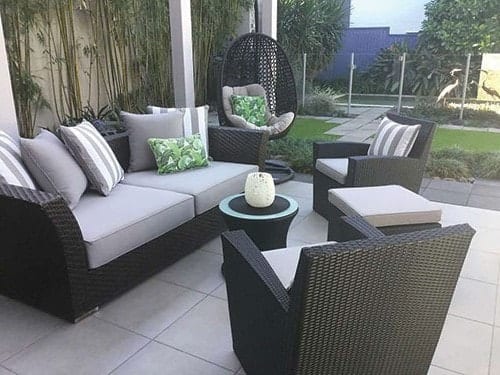 Diane
"Yash and I would like to mention that we are very pleased with the couch and the fabric. We think it is a job very well done and we are thoroughly satisfied."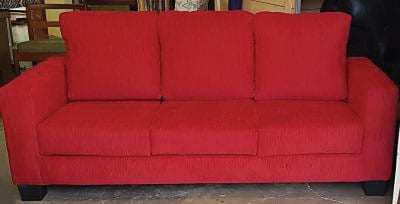 Kanchan
"I am delighted with it. Your service has been outstanding for which I am very grateful. Thanks to everyone involved – from Graham doing the quote, your efficient office management and continuous advice, and pick up and delivery service."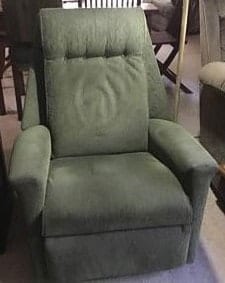 Pauline
"Please let your upholsterer know how much I am appreciative of his workmanship, as it really is like the furniture has come from Kensington Palace. Really appreciate the craftsmanship. Thank you as well for your promptness with arranging of collection…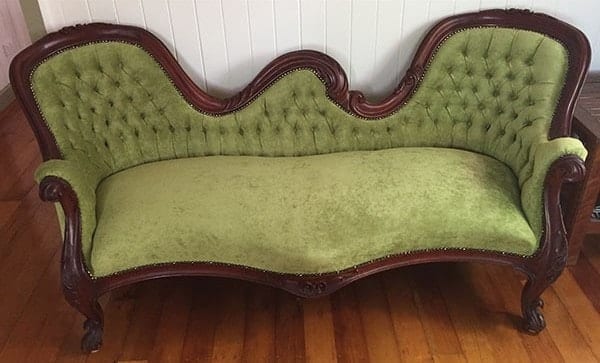 Michael
"We found the process efficient, simple and the service friendly, knowledgeable and accommodating. We were absolutely thrilled with the finished product too, our old, tired, worn, broken recliner has been restored to better than new. Thanks so much team."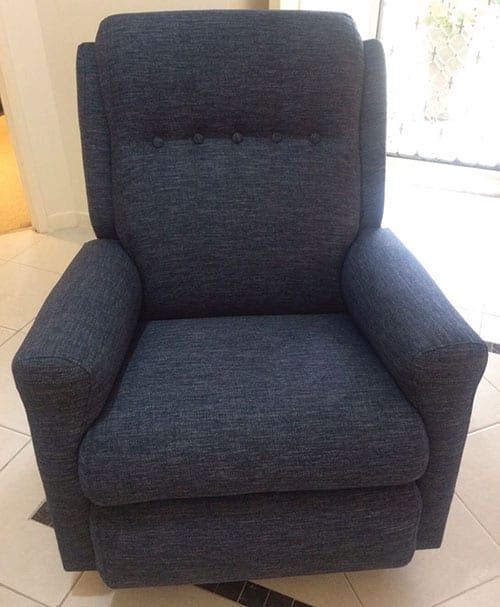 Sally
"I would just like to express my thanks for the wonderful job done on my lounge suite. It is absolutely beautiful and I couldn't be happier. I will certainly be recommending your company to my friends and family who wish…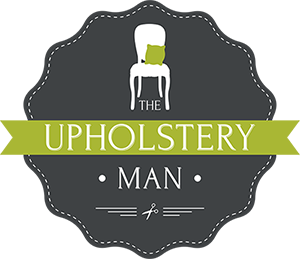 Elizabeth
"We are absolutely thrilled with the job. It looks fabulous"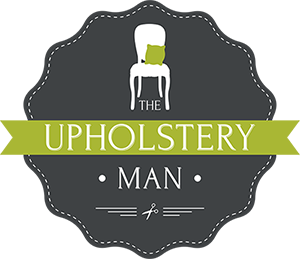 Susan
"I would just like to let you know how happy I am with the finished lounge and your great service, Id also like to say how good the young guys who delivered the lounge were I was very happy with…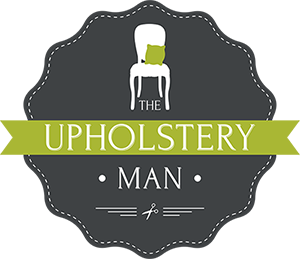 Karen
"Please convey to your team my deep appreciation for the wonderful job they did on my lounge suite which was delivered today. Absolutely love it."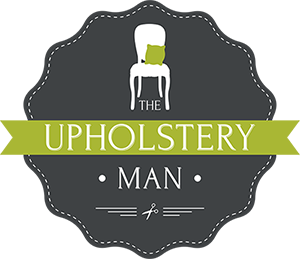 Christine
"Furniture delivered and looks great!"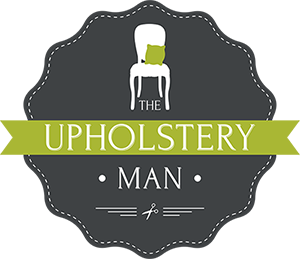 Peter
"Just wanting to let you know that our beautiful chair has been delivered and we are thrilled with the recover. Can't stop looking a it, thank you very much."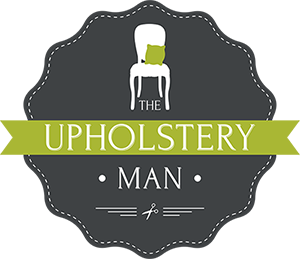 Don
"Thanks for our reupholstered outdoor cane furniture. It's great and we're loving the new cushions on the bench seat. Thanks very much for your knowledge, experience and expertise which made it happen."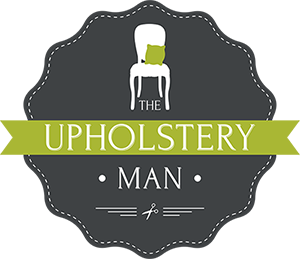 Deanne
"Fabulous job very happy with the result."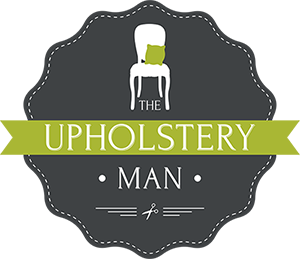 Cara
"The work was flawless, fast and reasonably priced."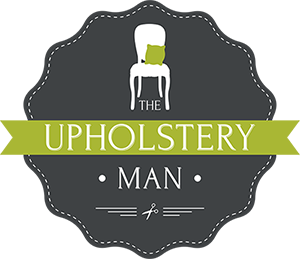 Lola
"Amazing service, really high quality workmanship. Jonathan came over to evaluate it in person and discussed cost options frankly and with professionalism. Very pleased with the result :D"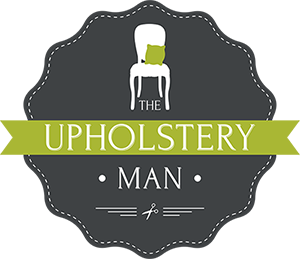 Geoff
"We are thrilled with our "new" chairs. I don't believe that these are the same chairs that were picked up a couple of weeks back!"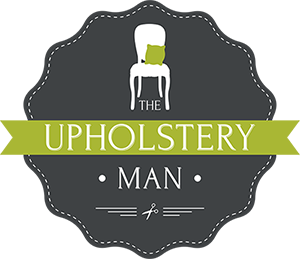 Theo
"Very good and nice people would recommend to everyone"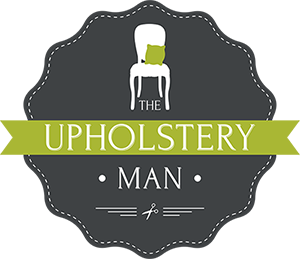 Huxley